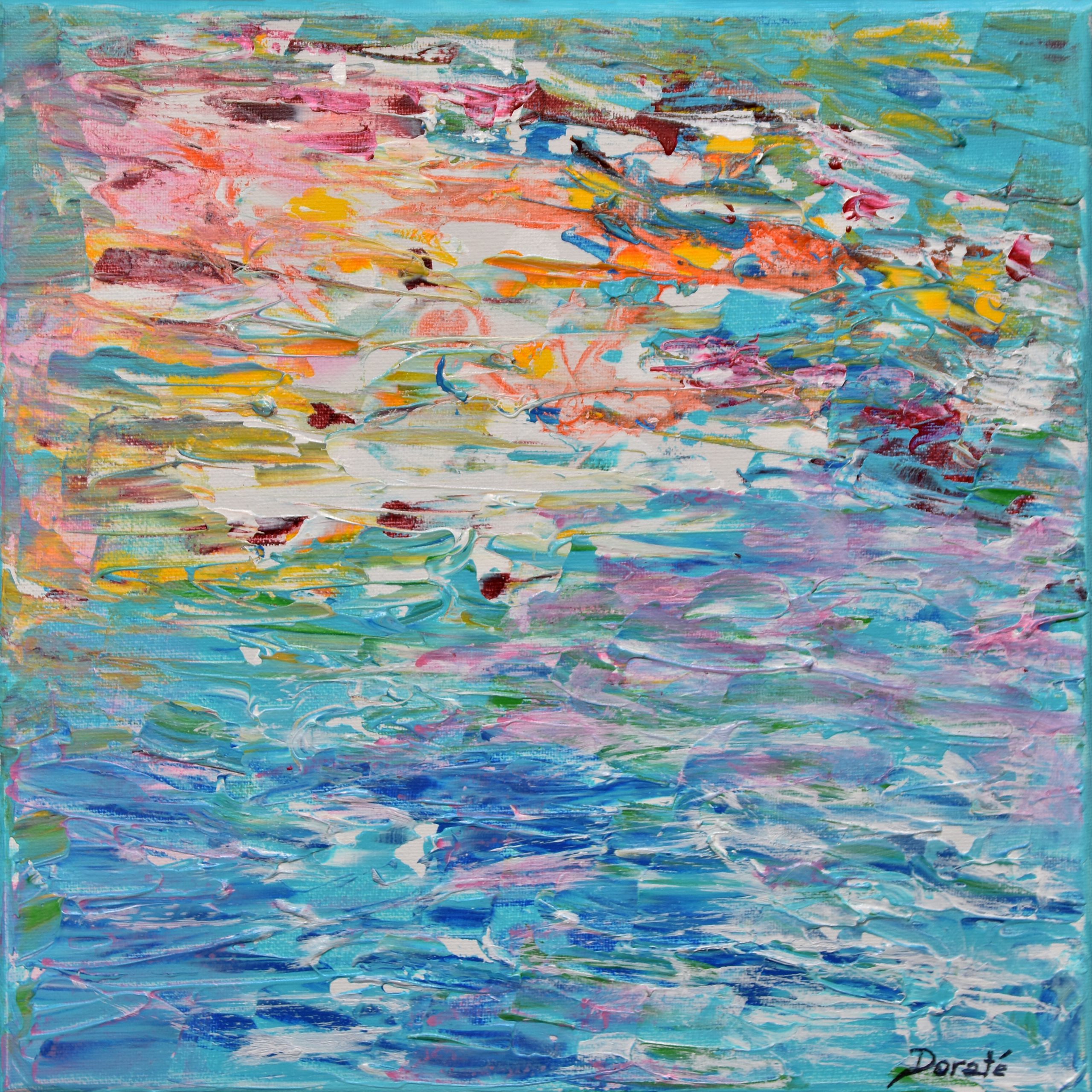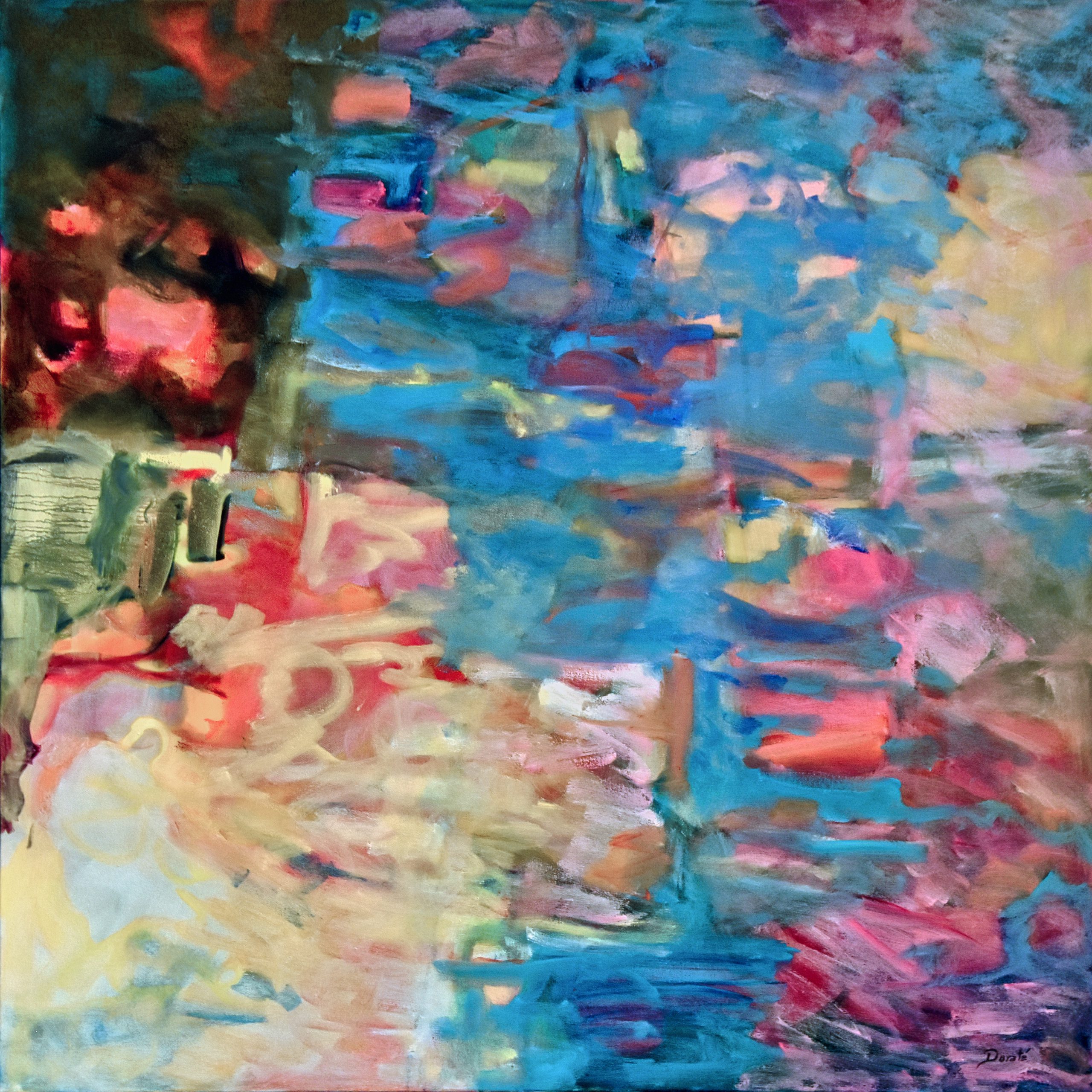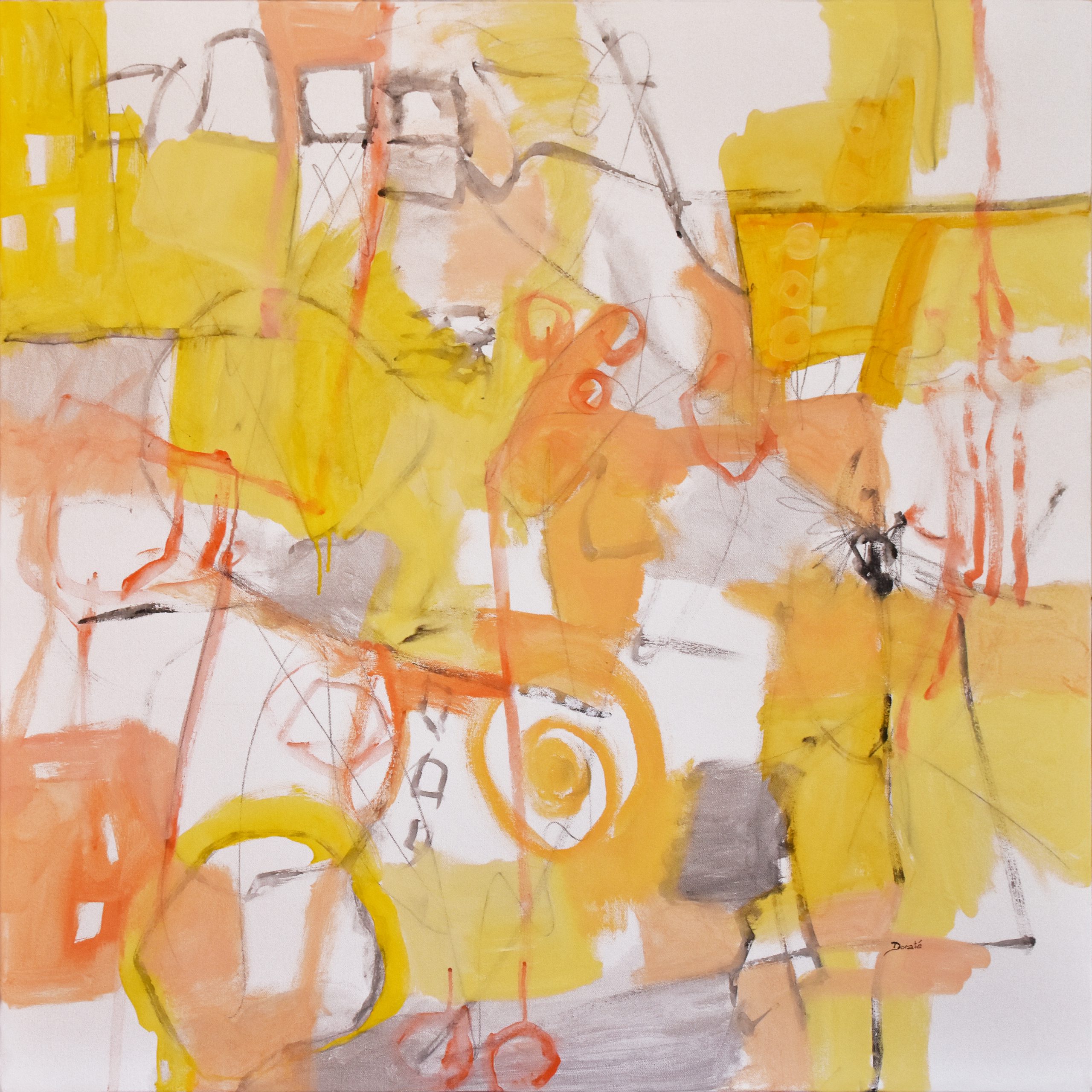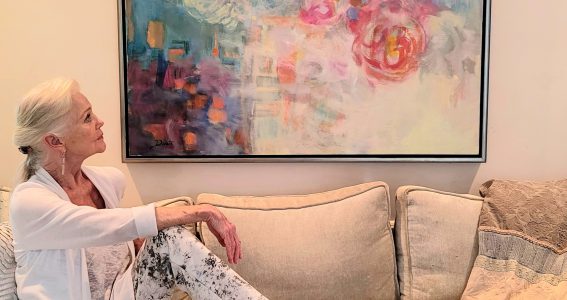 Doraté's style reflects her exposure to many cultures. Born in Europe, she spent her early years in the Philippines and China,
before returning to Europe after World War II. She studied art in Dusseldorf, Germany before becoming a citizen of the United
States in 1960. These studies continued in America under such teachers as Barbara Nechis, Joan Heston, Frank Webb, Quida
Canaday, Ethel Todd George and Joseph Perrin.
As seen in

Awards


National Watercolor Society
Southern Watercolor Society
Baltimore Watercolor Society
Greenwich Art Society


Atlanta Artist Club
Tapestry Show
Knickerbocker Art Club, NYC
Salmagundi Club, NYC


Georgia Watercolor Society
Roswell Art Festival
Art Station, Atlanta
Watercolor Art Society of Houston
Western Federation of Watercolor Societies